Historian, specialist in Islamic Studies and lecturer
Historian, specialist in Islamic studies and lecturer, Mehdi Berriah is Assistant Professor at the Faculty of Religion and Theology of the Vrije Universiteit in Amsterdam. He also teaches Arabic at University Sciences Po Paris.
He previously taught at the universities of Paris 8 Vincennes – Saint-Denis and Grenoble-Alpes. In addition to his university teaching positions, Mehdi Berriah is a member of the Center for Islamic Theology (CIT) (affiliated with the Vrije Univeristeit Amsterdam), a research associate of the UMR 81 67 Orient & Méditerranée, team "Medieval Islam" as well as of the Cefrepa (The French Research Centre of the Arabian Peninsula) based in Kuwait.
Research projects and programmes
Mehdi Berriah has participated in various international research projects and programmes
He is currently leading a research project on the Taymiyyah corpus of jihad which was awarded the 2020 call for projects on "Islam, Religion and Society" by the Central Office of Worship. In addition, he is an Editor for the SHARIAsource research programme in the Program of Islamic Law at Harvard University (Harvard Law School), for which he has contributed various posts and been a Guest Blogger. His research interests are: 
Mehdi Berriah is the author of several articles and editor of collective works on one of these topics.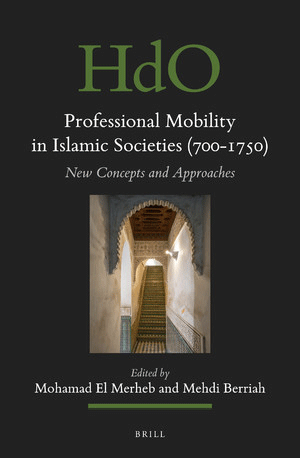 Professional Mobility in Islamic Societies (700-1750): New Concepts and Approaches
Published by Brill in 2021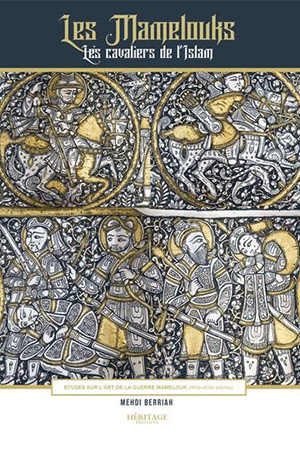 Les Mamelouks: les cavaliers de l'Islam
Published by Héritage in 2022