Historian, Specialist in Islamic Studies and Lecturer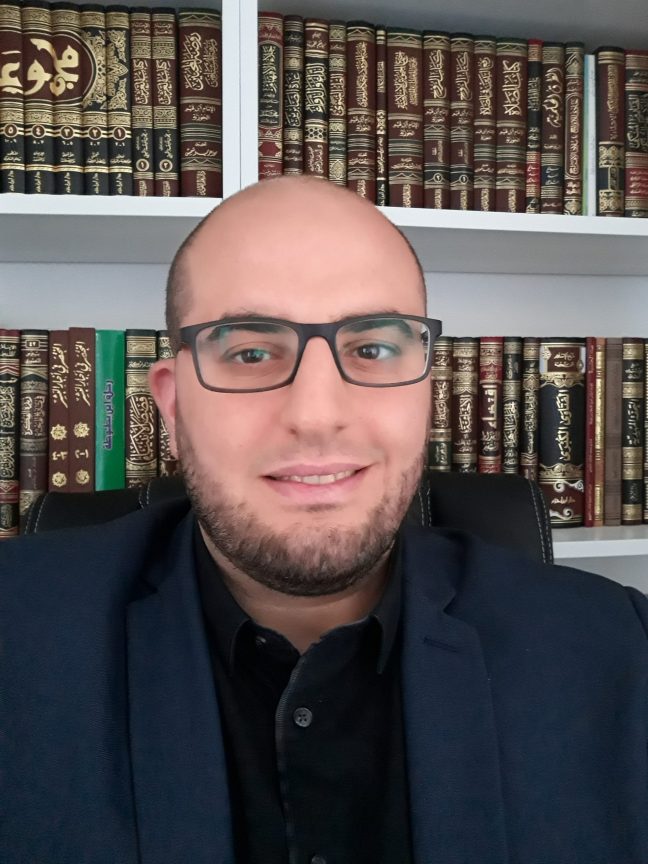 Historian, specialist in Islamic studies and lecturer, Mehdi Berriah is Assistant Professor at the Faculty of Religion and Theology of the Vrije Universiteit in Amsterdam. He also teaches Arabic at University Sciences Po Paris.
He previously taught at the universities of Paris 8 Vincennes – Saint-Denis and Grenoble-Alpes. In addition to his university teaching positions, Mehdi Berriah is a member of the Center for Islamic Theology (CIT) (affiliated with the Vrije Univeristeit Amsterdam), a research associate of the UMR 81 67 Orient & Méditerranée, team "Medieval Islam" as well as of the Cefrepa (The French Research Centre of the Arabian Peninsula) based in Kuwait.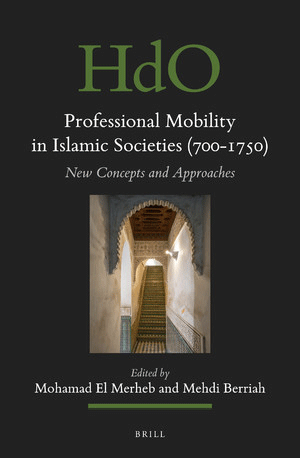 Professional Mobility in Islamic Societies (700-1750): New Concepts and Approaches
Published by Brill in 2021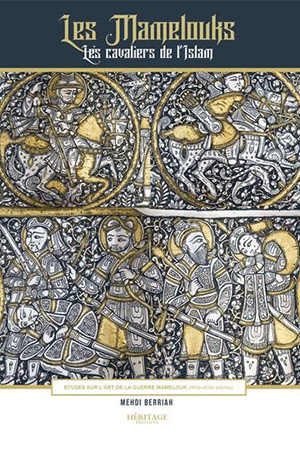 Les Mamelouks: les cavaliers de l'Islam
Published by Héritage in 2022